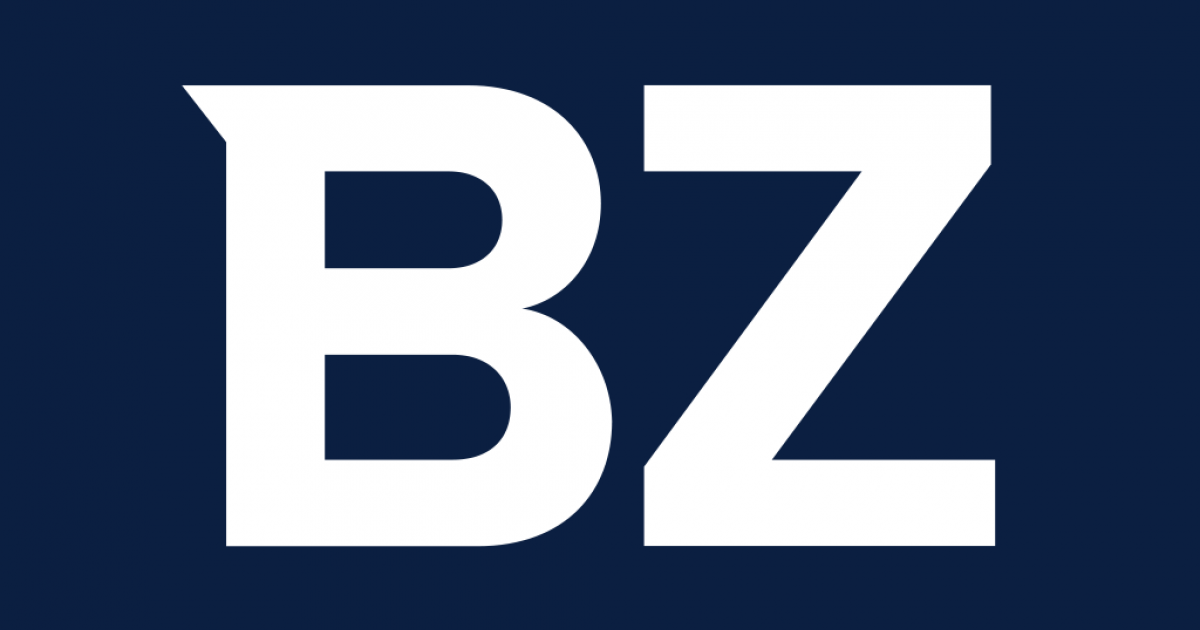 Westside Future Fund announced today that Bank of America has directed grant funding to its affordable housing and neighborhood revitalization initiative, Home on the Westside.
ATLANTA (PRWEB) December 08, 2021
Westside Future Fund (WFF), an Atlanta based non-profit, announced today that Bank of America has directed grant funding to its affordable housing and neighborhood revitalization initiative, Home on the Westside.
Bank of America has long worked with nonprofit partners and other leaders across public and private sectors in Atlanta to help drive economic mobility for vulnerable populations.
The grant totaling $50,000 will help Westside Future Fund acquire and develop affordable housing units for legacy Westside residents. WFF's vision is to help revitalize and transform the historic Westside into a community Dr. Martin Luther King would be proud to call home. WFF's signature initiative, Home on the Westside, is creating economic mobility through affordable housing and cradle to college educational opportunities for residents.
"Bank of America's generous investment in our Home on the Westside initiative will have a positive impact on legacy Westside residents by helping provide families with high-quality affordable housing," said John Ahmann, President and CEO of Westside Future Fund. "Access to affordable housing creates positive outcomes across health, education and employment. This work could not happen without the support of community partners like Bank of America."
Establishing stable, mixed-income communities is one of WFF's core strategies for achieving holistic and sustainable neighborhood revitalization. WFF is investing in transforming education from Cradle-to-Career, beginning with creating high-performing schools in the Washington Cluster. Securing high quality housing that is affordable for legacy residents, 50% of whom currently fall below the poverty line, is another priority.
"Affordable housing is fundamental for individuals and families to achieve economic mobility," said Al McRae, president, Bank of America Atlanta. "Partnering with Westside Future Fund's equitable housing is one example of our investment into the Atlanta community as part of our approach to responsible growth."
Currently, Westside Future Fund has 288 units in service or development. WFF is striving to deliver 800 units of affordable multifamily rental property and single-family homes by 2025. For more information about Westside Future Fund visit westsidefuturefund.org.
About Westside Future Fund
Westside Future Fund is a nonprofit formed by Atlanta's public, private and philanthropic partners who believe in the future of Atlanta's Westside and are committed to helping Historic Westside neighborhoods revitalize and develop into a community Dr. King would be proud to call home. WFF supports the holistic redevelopment of English Avenue, Vine City, Ashview Heights, Atlanta University Center, Just Us and the Booker T. Washington neighborhoods. In collaboration with residents, community leaders, and a wide variety of public and private partners, WFF is driving change by focusing on four impact areas: mixed-income communities; cradle-to-career education; community health and wellness; and safety and security. Grounded in a compassionate approach to revitalization aimed at community retention, the organization is focused on creating a diverse mixed-income community, improving quality of life, and elevating and celebrating the Historic Westside's unique history and culture.
For the original version on PRWeb visit: https://www.prweb.com/releases/westside_future_fund_receives_grant_from_bank_of_america_to_provide_economic_mobility_to_atlantas_westside_neighborhood_residents/prweb18373167.htm
Source: benzinga.com