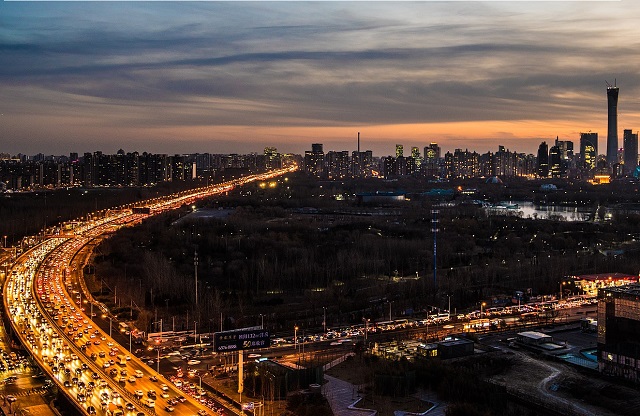 China will not set an economic growth target for this year due to uncertainty caused by the coronavirus pandemic, Premier Li Keqiang announced on Friday.
This will be the first time the world's second-largest economy has not set a growth target since records began in 1990. China's economy shrank by 6.8% in the first quarter of the year compared with a year ago as it took a hit from the Covid-19 lockdown.
Speaking at the opening of the National People's Congress in Beijing, Li said: "We have not set a specific target for economic growth this year. This is because our country will face some factors that are difficult to predict in its development due to the great uncertainty regarding the Covid-19 pandemic and the world economic and trade environment."
Instead, the government will prioritise "stabilising employment and ensuring living standards", Li said. He also hinted at additional monetary easing, calling for a further decline in interest rates and pledging that credit growth and money supply growth would accelerate this year.
The country is targeting a 2020 budget deficit of at least 3.6% of GDP, up from 2.8% the year before. It also fixed the quota on local-government special bond issuance at 3.75 trillion yuan, up from 2.15 trillion yuan.
Li insisted that Beijing remains committed to implementing the terms of the 'phase one' trade deal with the US.
Freya Beamish, chief Asia economist at Pantheon Macroeconomics, said: "Missing a target is rare in the extreme because the authorities generally set goals that are within reach, and then massage the numbers if needed to get them over the line.
"This year, uncertainty over growth remains very high, and the authorities have begun 2020 effectively by coming clean on the Q1 plunge, making it harder to fudge the full-year numbers. It was possible that they would set a 2-year target, but in the event, they have taken, what we think is the wiser step, and refrained from announcing a target at all."
Source: sharecast.com