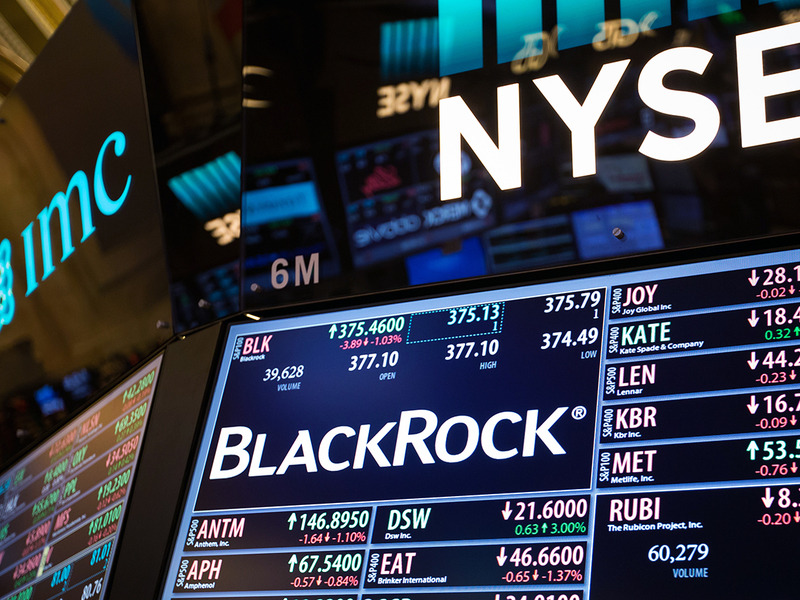 PNC Financial Services Group announced Monday after the market closed that it will sell most of its 22.4% ownership stake in BlackRock.
PNC Financial said in a news release that it will sell all but 500,000 of the 34.8 million common and Series B convertible participating preferred shares it holds in the world's largest money manager. The company will donate the 500,000 BlackRock shares to the PNC Foundation, Pittsburgh, by the end of the second quarter this year.
BlackRock said in a separate news release, that PNC's shares in the firm will be sold in an underwritten public secondary offer. The Series B convertible share will convert to common stock once sold.
PNC also will give underwriters a 30-day option to purchase an additional 10% of the BlackRock shares being offered.
The timing of the secondary share offering was not provided in either firm's news release.
BlackRock said that as soon as the secondary offering has closed, the firm intends to repurchase $1.1 billion of common stock directly from PNC at the same net price of the secondary offering shares.
Including the shares BlackRock is reacquiring from PNC, the firm will have repurchased a total of about $1.5 billion of its shares in 2020, completing its targeted level of share repurchases for the year, the BlackRock release said.
BlackRock will not receive any proceeds from the sale of its stock, the company said in the release.
PNC bought BlackRock in 1995 for $240 million and retained a 70% stake in the money manager when it went public in 1999.
BlackRock shares closed Monday at $493.11. At that price, PNC would reap $16.9 billion from its sale of BlackRock shares.
"BlackRock's long track record of strong performance and growth has created significant value since PNC acquired our stake in the company," said William S. Demchak, PNC's chairman, president and CEO, in the PNC release.
"As good stewards of shareholder capital, we consistently reviewed options to unlock the value of our investment. We feel the time is now right to do just that, realizing a substantial return on our investment, significantly enhancing our already strong balance sheet and liquidity, and leaving PNC very well-positioned to take advantage of potential investment opportunities that history has shown can arise in disrupted markets," Mr. Demchak added.
BlackRock managed $6.47 trillion as of March 31. PNC managed a total of $153.9 billion as of Dec. 31.
Source: pionline.com