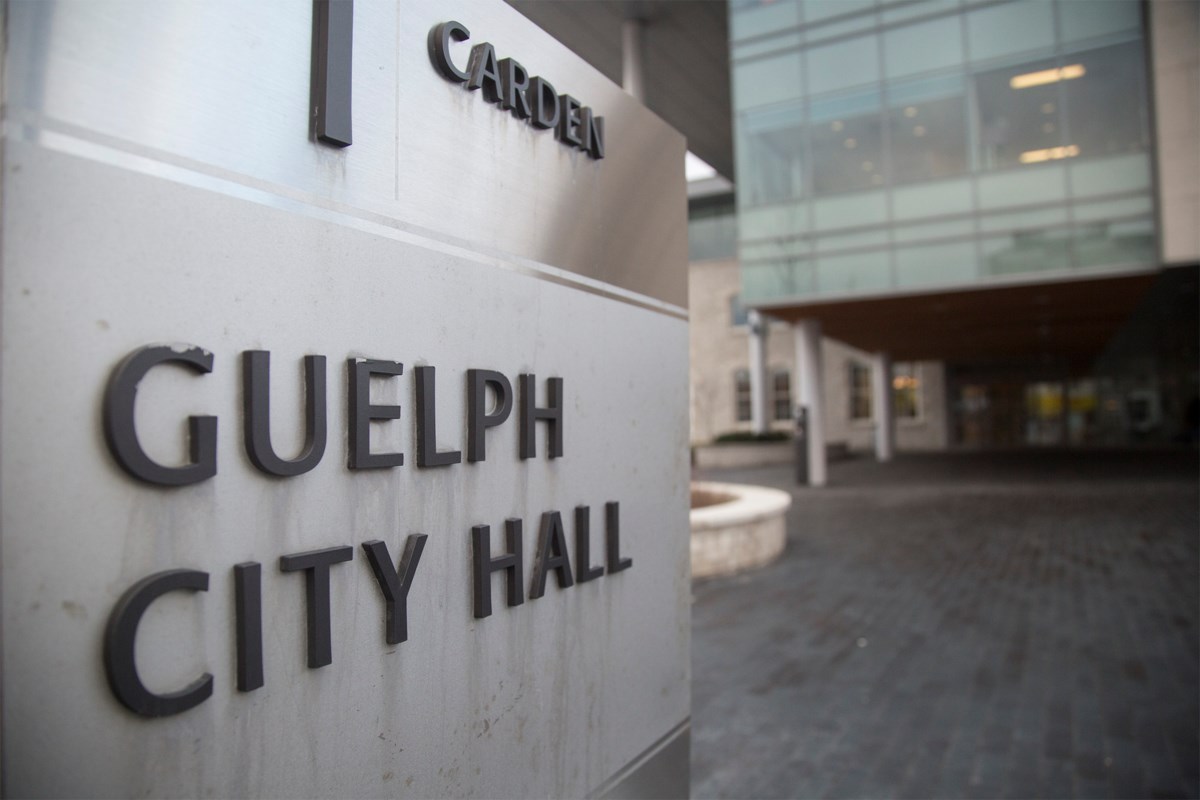 Despite additional cost savings being found, the latest update on COVID-19 says the pandemic will result in a 2020 operating deficit of between $4 million and $8 million for the City of Guelph.
The staff update will be presented to council on Monday afternoon.
"The City's forecasted operating deficit for 2020 is currently expected to be between $4 and $8 million," the report says.
Pandemic-related cost projections have increased by $2.8 million, bringing the total to $11.8 million, while city mitigation measures – including layoffs, hiring cutbacks and rescheduling of capital projects – have resulted in an additional $3 million to $5 million in expected savings, bringing those savings to a total of $7.8 million to $9.8 million.
Those numbers are projections and could change and the city is actively seeking additional funding from higher levels of government.
"Today, eight weeks in, the COVID-19 pandemic continues to present the greatest economic and social challenges our community has faced in generations," the report says.
"More specifically, the cost of the fiscal relief measures to ease the burden of the COVID-19 pandemic is estimated to be $5.2 million. In addition to this cost, revenue loss due to facility closures, program cancellations and other impacts from the slowing economy and investment market rate decline is now estimated to be $6.6 million."
The city has also seen more people pay their property taxes on time than they had anticipated. The report says the April property tax deadline saw only a 25 per cent drop in the amount usually paid on time.
The city has secured a $25 million line of credit with the TD Bank at 1.6 per cent, which is variable depending on the bank prime rate.
Given the fact property tax revenue is better than expected, the city hopes it won't need to use the line of credit to address cash flow concerns.
The city has begun a number of measures aimed at helping Guelph recover from the pandemic. They include:
Lobbying higher levels of government for more funding and more sources of funding.

Establishing a number of working groups to address specific areas.

The Mayor's Task Force on Economic Recovery is finalizing a series of draft actions to be released soon.

The reassembling of Guelph Grow, a program launched in 2013 as a business retention and expansion program made up of 12 business support and service organizations, including Innovation Guelph.

Starting a 'buy local' campaign
There are also a number of measures being taken directly related to food security which will be paid for with $1.5 million of the Smart Cities Challenge funds the city received. It's called The Grow Back Better: Our Food Future's 10-point Recovery Plan.
Those programs range from support for the SEED food distribution to food insecure families, financial support for a new home gardening program, micro grants of up to $5,000 to up to 40 new and existing food system businesses and social enterprises, $10,000 interest-free loans for businesses and collaborations, including not-for-profits.
The city will also be trying to return to some sense of normalcy with its meetings, with virtual council, planning and a special COVID-19 update meeting being planned for the summer months. Committee of the Whole meetings have been shelved.
Committee of Adjustment meetings will also return electronically in May.
Source: guelphtoday.com