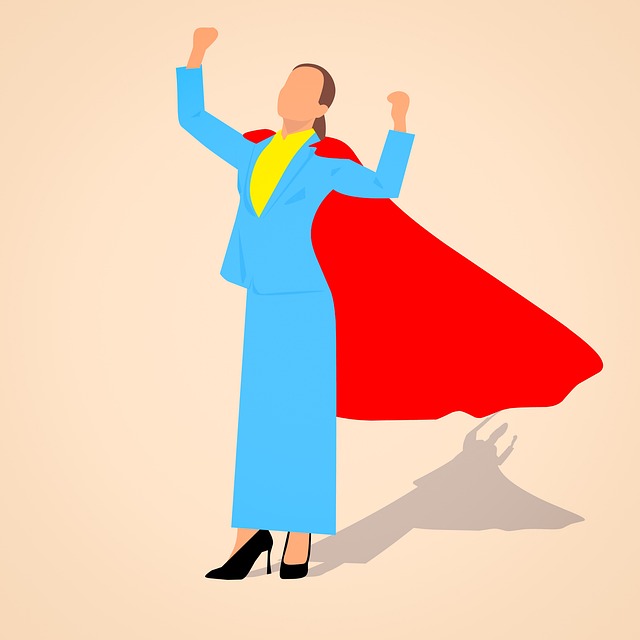 The Women's Business Enterprise National Council (WBENC) Executive Education Program, sponsored by Wells Fargo, is a new executive education program to support women-owned businesses.
"There are over 13 million women-owned businesses across the U.S. that are vital to the economy and our communities. At Wells Fargo, we recognize that we must provide technical assistance and access to resources to help women-owned businesses retool and recover. That's why we are collaborating with WBENC to launch the Executive Education Program at this unprecedented time," says Regina Heyward, senior vice president and head of supplier diversity. "Over the next year, we will work with WBENC and its network of development partners to provide hands-on support to cohorts of women-owned businesses across the country. We want women-owned businesses to know that we believe in them, and that we are stepping up to help."
The program will take place virtually throughout the month of May, in collaboration with the Women's Business Development Center – Midwest, a Regional Partner Organization of WBENC serving the Midwest region. The inaugural cohort of WBENC-Certified Women's Business Enterprises (WBEs) from the Midwest will connect for weekly virtual sessions, taking part in a blended learning curriculum that addresses both immediate business concerns related to the pandemic, as well as long-term business planning.
"As a supporting member of WBENC and one of America's Top Corporations for Women's Business Enterprises, Wells Fargo has long demonstrated a commitment to the development and growth of women-owned businesses as suppliers," says Pamela Prince-Eason, WBENC president & CEO. "The launch of this program marks a continued investment from Wells Fargo in breaking down barriers for women entrepreneurs by offering superb and actionable executive education for WBEs. We are proud to partner with Wells Fargo to deliver this program throughout the country in collaboration with our Regional Partner Organizations."
Source: monitordaily.com