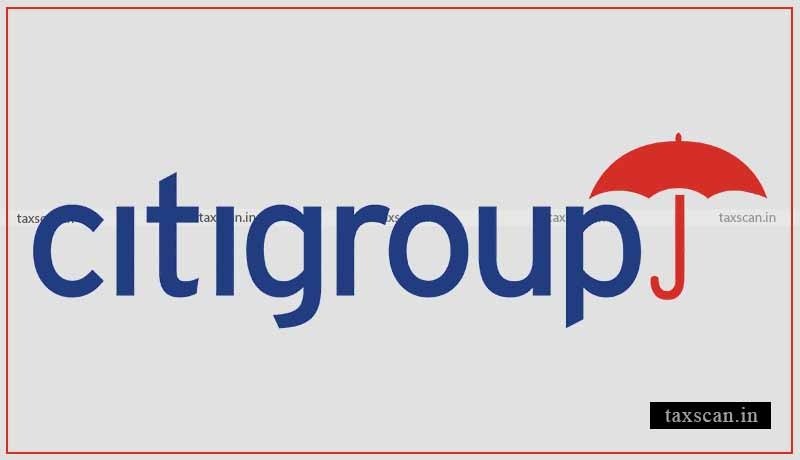 Citigroup Inc. and its subsidiaries ("Citi") invite all qualified interested applicants to apply for the post of Risk Operation Analyst.
Citibank is the consumer division of financial services multinational Citigroup. Citibank was founded in 1812 as the City Bank of New York, and later became First National City Bank of New York.
Qualifications:
2-3 years relevant experience
Ability to produce work accurately and under pressure to challenging deadlines;
Consistently demonstrates clear and concise written and verbal communication skills
Proficient in Microsoft Office
Self-motivated and detail-oriented
Good analytical and problem-solving skills;
Basic knowledge of Companies Act, Partnership Act and other such legislation's
Basic knowledge of credit and banking products
Basic knowledge of risk management concepts
Ability to adapt to new situations and implement changes
Education:
Bachelor's/University degree with equivalent experience/ MBA/ CA.
Job Responsibility:
Preparation, Review, and Validation of Credit Legal documentation (including collateral) executed for credit facilities sanctioned to the customers.
Documentation lifecycle management (e.g. Validation, Capture, Storage and retention management)
Coordinating, reviewing, and extracting terms of finalized client credit agreements and documents
Tracking the timely and complete perfection of charge on collateral for credit facilities sanctioned.
Review the drawing power of the customer and confirm the release of credit limits.
Maintenance of legal documentation deferrals and tracking closures
Multitask, prioritize workload, demonstrate attention to detail and meet deadlines
Strong interpersonal skills, including the ability to work as a team player and a willingness to take initiative and expand responsibilities rapidly
Ability to work as a team to meet stringent deadlines and deliver on complex projects when required.
Resolve portfolio exceptions to ensure accuracy in credit/ risk and regulatory reporting.
Drive innovations in business processes and technologies by using standard software available within Citi applications
Adopt

industry

best practices exercises to ensure that CRMS is adequately performing the due diligence checks within Citi
Create utilities for information gathering and sharing, which will enable better business decision-making tools to mitigate risks within the process.
Location:
Mumbai, India
For more details Click here.
Source: taxscan.in