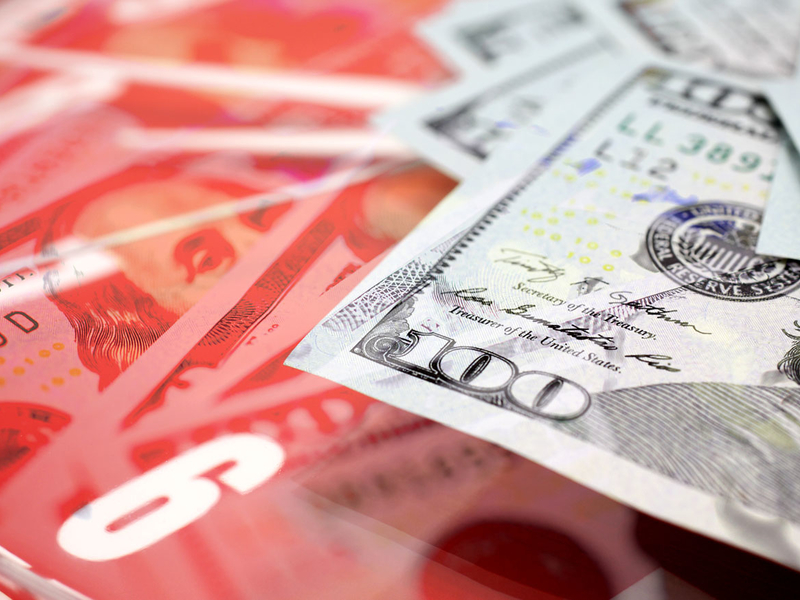 Truist Financial Corp., Charlotte, N.C., made a discretionary contribution of $305 million to its qualified pension plan.
The company, which noted the contribution took place in the first quarter, might make additional contributions before the end of the year but did not specify any amounts in a 10-K filing with the SEC on Tuesday.
The company "makes contributions to the qualified pension plan in amounts between the minimum required for funding and the maximum amount deductible for federal income tax purposes," it said in the filing.
While the company did not specify the minimum required contribution, it is unlikely with its funding ratio there is a minimum required contribution. The company contributed $876 million to the plan in 2019.
As of Dec. 31 the pension plan's assets totaled $8.2 billion, while projected benefit obligations totaled $6 billion, for a funding ratio of 136.7%, up from 127.1% the year before.
The plan's discount rate fell to 3.45% as of Dec. 31 from 4.43% a year earlier.
As of Dec. 31, the actual allocation of the plan was 44.3% domestic equities, 39.4% fixed income, 13.9% international equities, and 2.4% cash and cash equivalents.
Source: pionline.com