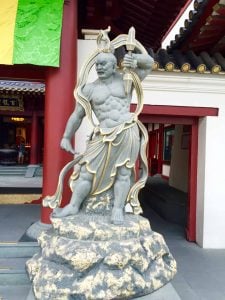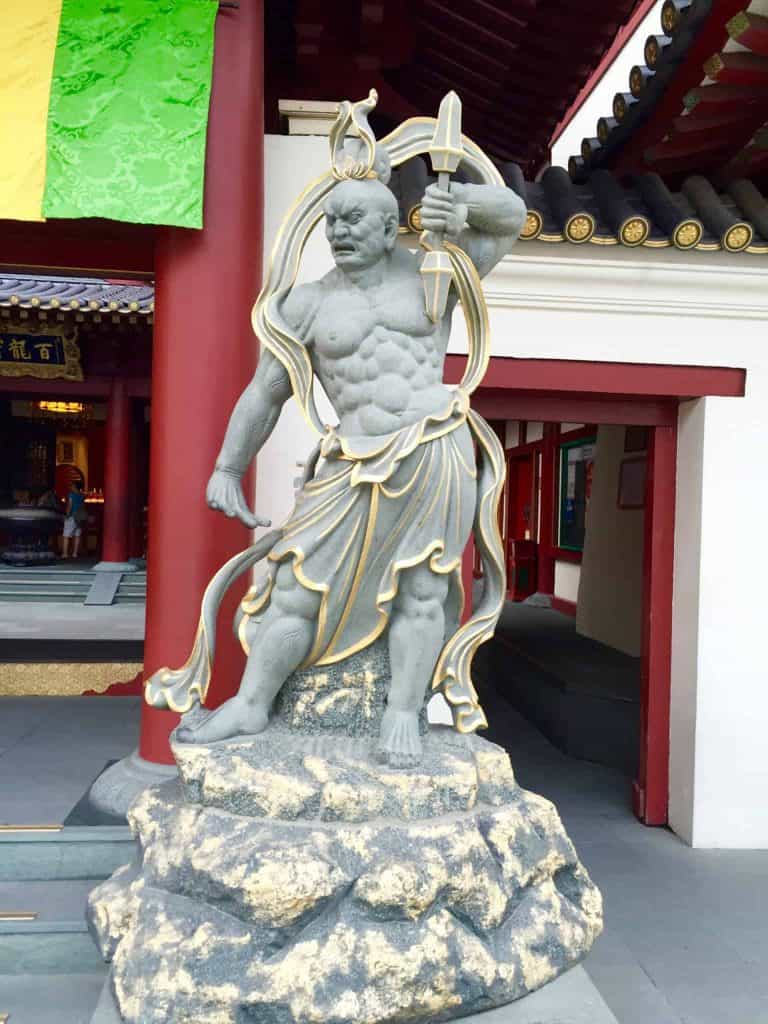 The Asian Development Bank (ADB) has launched the ADB Ventures platform in order to channel investments and extend support to Asian firms that are creating platforms for achieving the United Nations' Sustainable Development Goals (SDGs).
ADB's investment fund is taking contributions from several different partners to meet its $50 million fundraising target, with the Nordic Development Fund, Climate Investment Funds, and the Government of Australia offering investments for the initiative's ongoing preparations.
Operations are scheduled to start at some point during the second quarter of this year, with strategic investments in early-stage firms that aim to tackle major ESG issues, including climate change and women empowerment. ADB Ventures has a 17-year fund life, meaning the fund may channel investments into selected long-term projects.
Mike Barrow, director-general for private industry participants at ADB, stated:
"This region is brimming with technology solutions to conserve energy, reduce waste, fight climate change, and deliver public services effectively.
Barrow added:
"Our vision is for ADB Ventures to become the region's largest impact technology platform, crowding in more than $1 billion of risk capital to achieve the SDGs by 2030."
Impact technology solutions are specially designed or customized tech platforms that are mainly aimed at creating a positive impact toward ESG goals.
Barrow further noted that ADB Ventures will be helping to bring these platforms to market by using its vast operational networks and "filling the risk capital gap" facing early-stage firms in the Asia Pacific region, especially in the smaller and frontier markets.
ADB aims to differentiate its services from a typical venture capital fund by offering more than just the sourcing and provision of funds. ADB Ventures Investment Fund 1, which is the facility's anchor trust fund, is supplemented by a $12 million technical assistance program that will be invested in several early-stage firms over the next few years.
The program includes the ADB Ventures SEED grant program, which will support expansion into nascent markets and the validation and de-risking of tech pilot programs.
The assistance program also includes the ADB Venture Lab which offers a suite of innovation programs and will provide technology pilot opportunities to the anchor fund's portfolio firms.
Goldman Sachs, BlackRock, Citigroup, and JP Morgan have also launched similar initiatives which aim to work towards UN's SDGs. Several organizations have introduced innovative impact investing models in order to support environmentally-friendly Fintech firms.
Source: crowdfundinsider.com