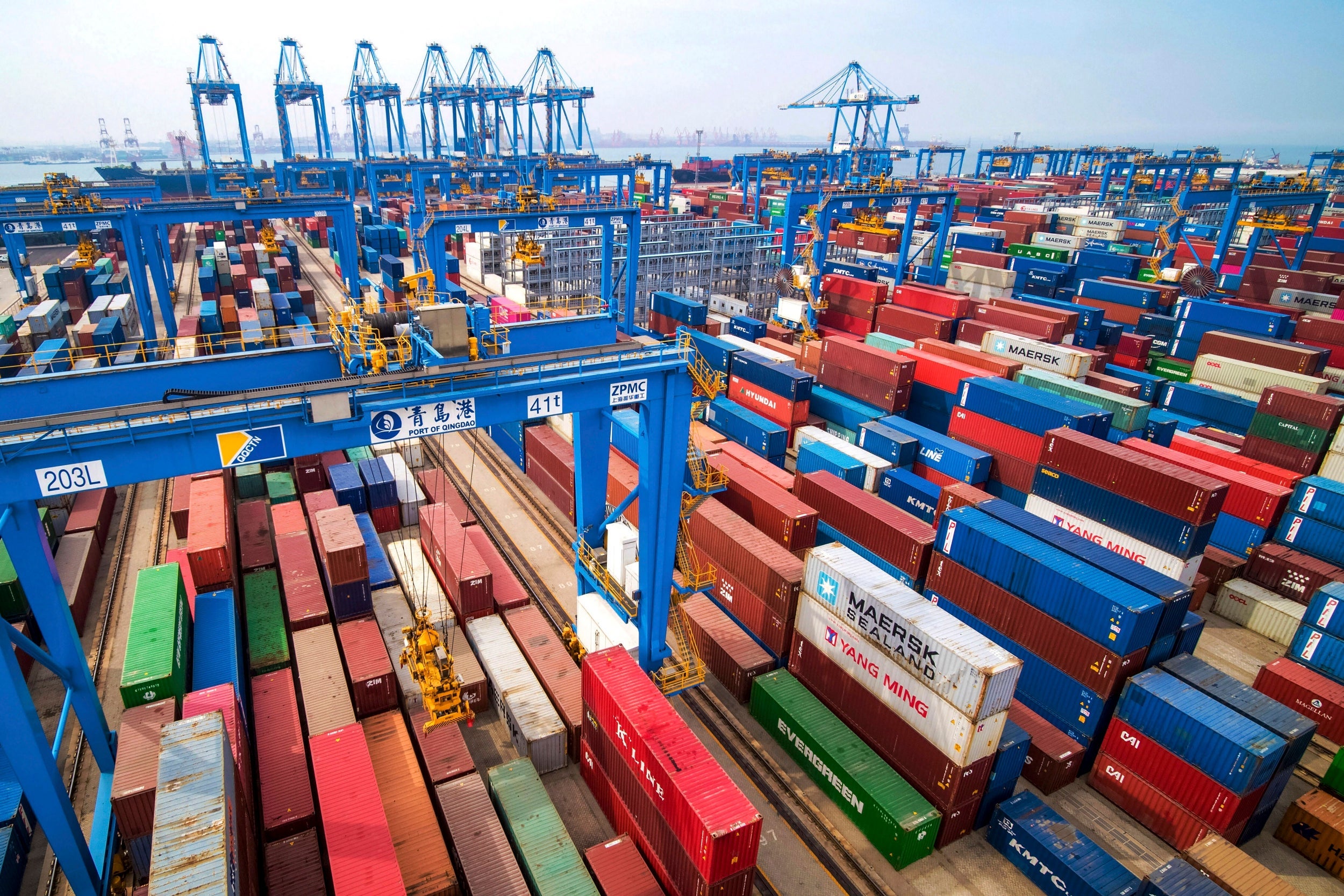 China stops couriers from shipping black clothing to Hong Kong amid protests

(Reuters) – China has banned the bulk shipment to Hong Kong of black clothing and other gear used by pro-democracy protesters, staff at Chinese courier firms said, amid four months of often violent unrest in the city.
Customer services staff at some of China's major couriers, including STO Express, ZTO Express and YTO Express, told Reuters that the curbs were put in place around August.
One staff member from STO said that single pieces of black clothing could be sent to Chinese-ruled Hong Kong, but shipments of more than five pieces would be stopped. They were also not allowed to ship masks, bulk orders of umbrellas or sticks.
"Any items that can be used by mobs," he said.
A Hong Kong-based customer service employee at S.F. Express said it had not been informed of the new measures.
Source: independent.co.uk