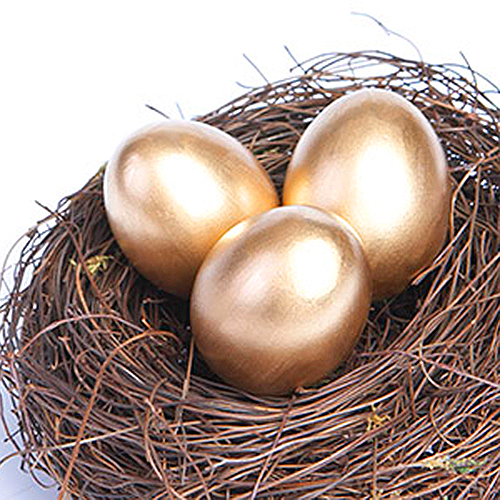 BB&T and SunTrust Banks plan to launch a Truist Bank community benefits plan under which the combined company will lend or invest $60 billion to low- and moderate-income (LMI) borrowers and in LMI communities over a three-year period from 2020 to 2022.
Truist Financial will be created through BB&T and SunTrust's proposed merger of equals, and reflects both banks' continued commitment to supporting investment in their communities after the expected completion of the merger this fall.
The $60 billion three-year commitment includes:
$31 billion for home purchase mortgage loans to LMI borrowers, LMI geographies, minority borrowers and/or majority-minority geographies.
$7.8 billion for lending to small businesses and to support the growth of businesses with revenues less than $1 million.
$17.2 billion in community

development

lending (CDL) to support

affordable

housing

development

, small business growth lending to nonprofits that support the LMI community.
$3.6 billion in Community Reinvestment Act (CRA) qualified

investments

and philanthropy, of which $120 million will be designated for CRA-qualified philanthropic giving.
Additionally, Truist plans to further the legacy institutions' commitment to underserved neighborhoods by seeking to open at least 15 new branches in LMI and/or majority minority communities across its future footprint.
The Community Benefits Plan is a direct result of input received in listening sessions that BB&T and SunTrust hosted in metro and rural communities around the combined institutions' forecasted geographies, as well as comments shared during public meetings regarding the proposed merger.
"The Community Benefits Plan exemplifies what Truist will stand for and how it will support local communities in the years to come," said BB&T chairman and CEO Kelly S. King. "Both BB&T and SunTrust have long legacies of serving the community, but together as Truist, we will be uniquely positioned to invest in ways we never could on our own. We have great partners with the National Community Reinvestment Coalition (NCRC), which helps our commitment for growing diverse and vibrant neighborhoods in the regions where we work and live."
The support provided through the Truist Community Benefits Plan will benefit communities across the combined institutions' footprint in Alabama, Arkansas, D.C., Florida, Georgia, Indiana, Kentucky, Maryland, Mississippi, New Jersey, North Carolina, Ohio, Pennsylvania, South Carolina, Tennessee, Texas, Virginia and West Virginia.
Truist will work with a Community Advisory Board composed of representatives of nonprofit organizations serving low- and moderate-income communities, with the goal of providing information and updates on the progress of the plan and obtaining input and feedback on emerging issues and challenges facing LMI families and communities.
Source: monitordaily.com