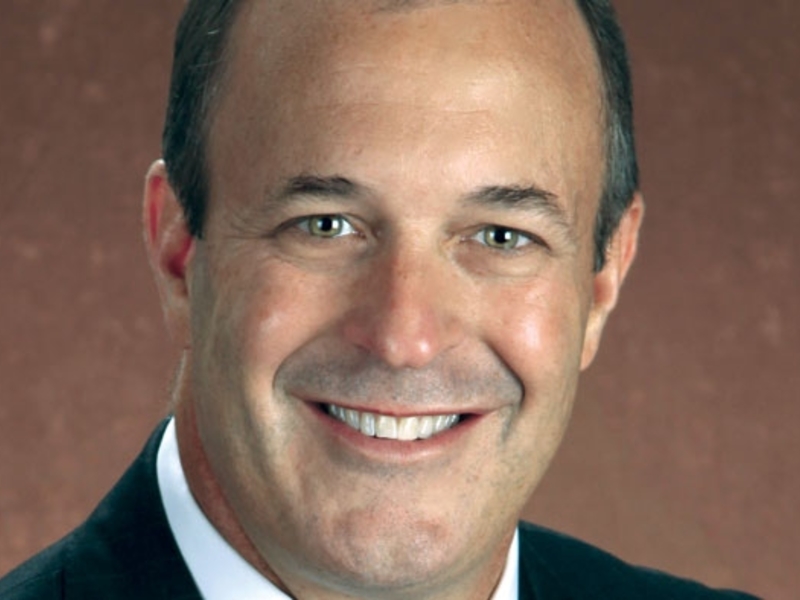 Mark Brubaker was named managing director of large outsourced chief investment officer client opportunities of PNC Financial Services Group's institutional asset management group, spokesman Robert Tacey said in an email.
It is a new position. Mr. Brubaker, who will report to Alistair Jessiman, executive vice president and managing executive, will become portfolio manager for the firm's largest OCIO clients. PNC Institutional Asset Management has about $25 billion in OCIO assets under management.
Mr. Brubaker had been head of Wilshire Consulting's outsourced CIO business. In a February email, spokeswoman Tess Rodriguez said his position would not be filled. Andrew H. Junkin, president of Wilshire Consulting, is now leading the OCIO business, and other colleagues have taken on client responsibilities.
Source: pionline.com